16. februar 2022
Grecale takes to the streets
GRECALE TAKES TO THE STREETS
Modena, 15 February 2022 – A special event: Grecale is on the road ahead of the Global Première.
Grecale's energy is unstoppable and the new SUV is already covering many miles with the Maserati Family at the wheel: the "Everyday Exceptional" already forms part of the everyday lives of the Grecale's designers, makers and those who have made it a reality.
This time, the Brand has selected a new look for the light camouflage featured on the cars of the Maserati Family Fleet: a series of messages offers a preview of the Grecale's technical specifications.
The camouflage features just one main message: "I'm the Maserati Grecale. I can't tell you much more".
Everyone's questions will be answered and all of the missing information will be provided on 22 March.
Stay tuned.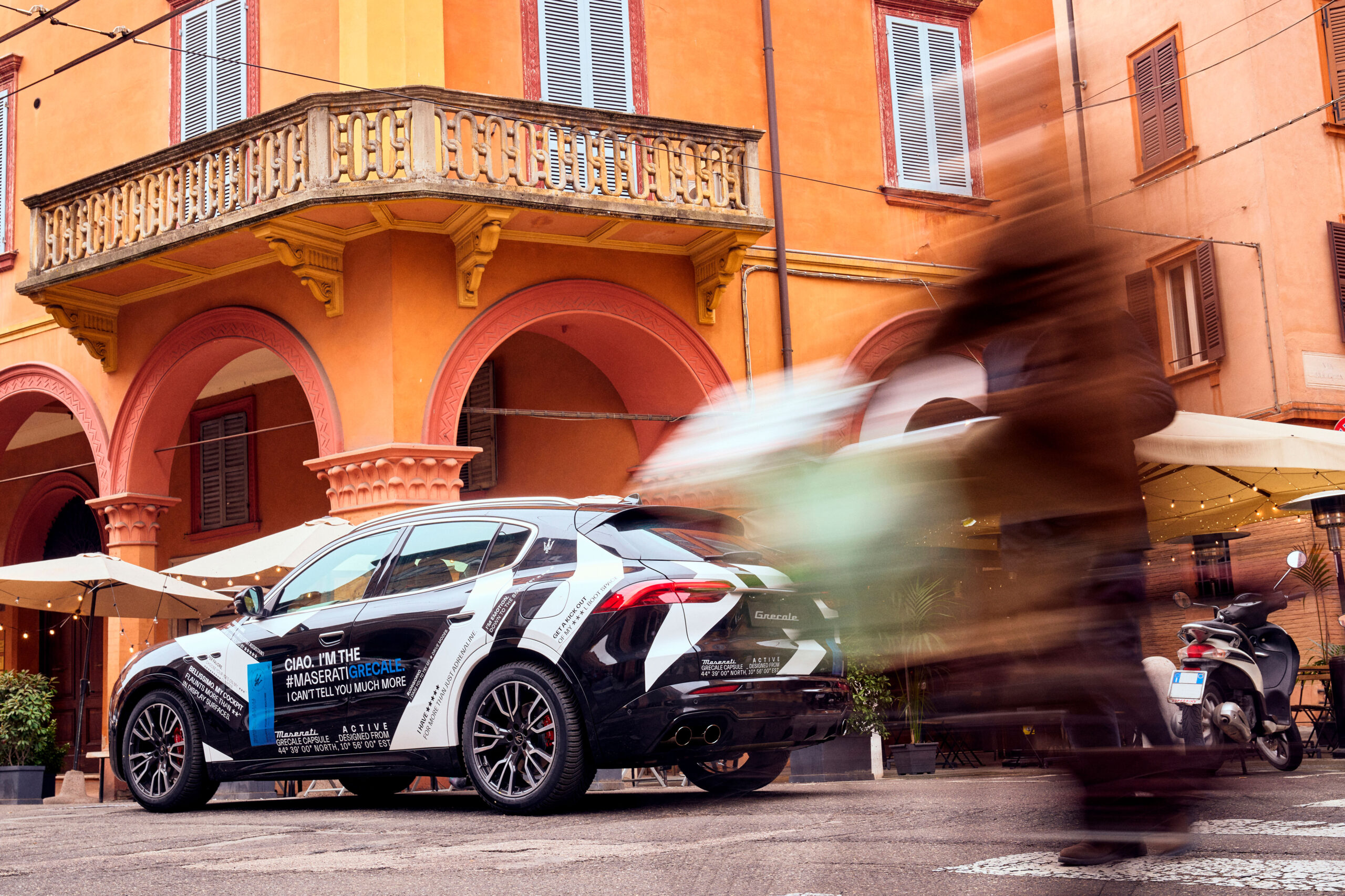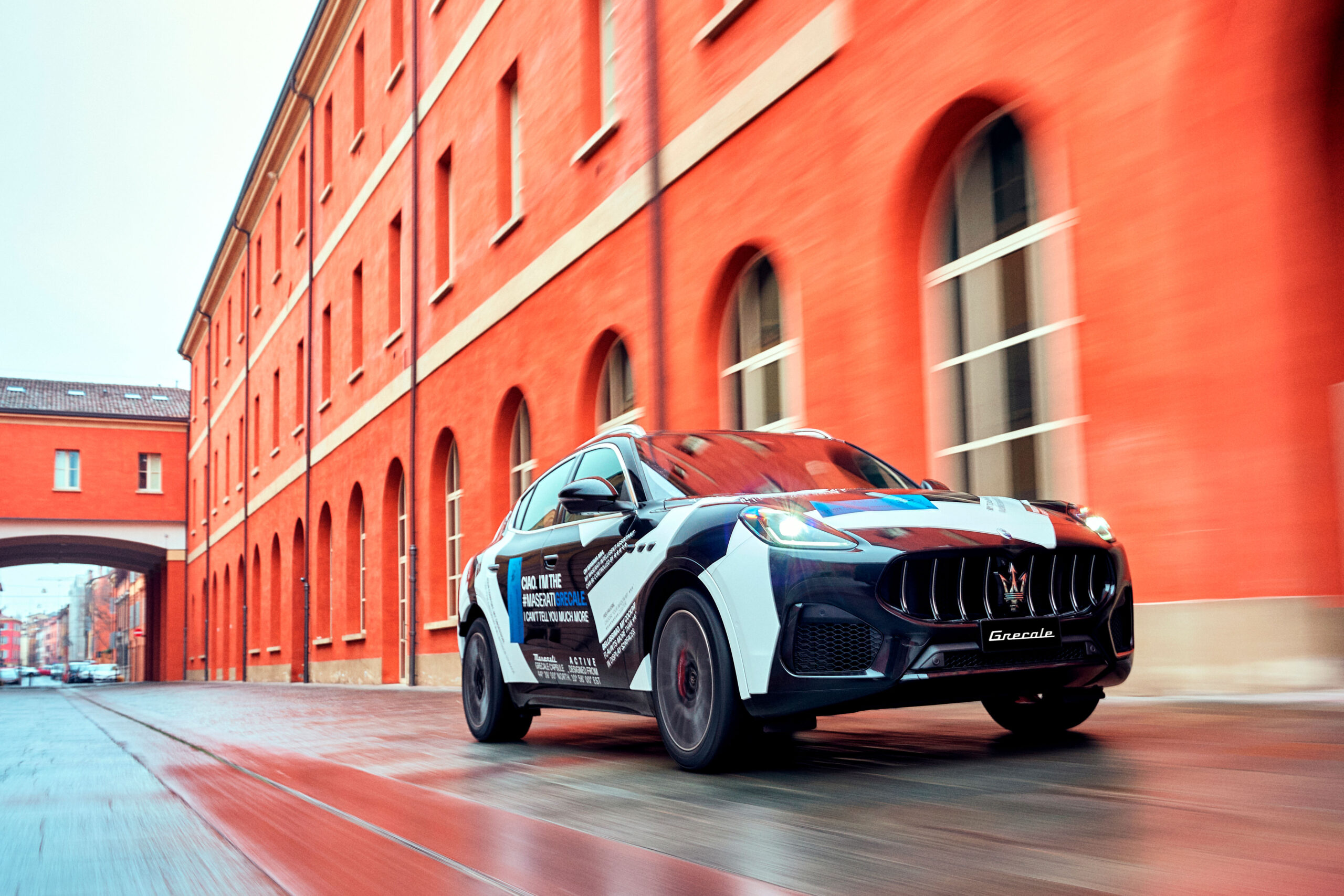 Maserati S.p.A.
Maserati produces a complete range of unique cars, immediately recognisable by their extraordinary personality. Thanks to their style, technology and innately exclusive character, they delight the most discerning, demanding tastes and have always been a reference point for the global automotive industry. A tradition of successful cars, each of them redefining what makes an Italian sports car in terms of design, performance, comfort, elegance and safety, currently available in more than seventy markets internationally. Ambassadors of this heritage are the Quattroporte flagship, the Ghibli sports sedan, and the Levante, the first SUV made by Maserati, all models characterised by the use of the highest quality materials and excellent technical solutions. Ghibli and Levante are now also available in hybrid version, the Trident Brand's first electrified cars. A complete range, equipped with V6 and V8 petrol, and 4 cylinder hybrid powerplants, with rear-wheel and four-wheel drive. The Trofeo Collection, comprising Ghibli, Quattroporte and Levante, equipped with the powerful 580 hp V8 engine, further embodies the performance DNA of the Trident Brand. The top-of-the-range is the MC20 super sports car, powered by the ground-breaking Nettuno V6 engine, incorporating F1-derived technologies available in the power unit of a standard production car for the first time.
For further information:
MASERATI
Maria Conti – Chief Communication Officer, Maserati – maria.conti@maserati.com
Davide Kluzer – Product Communication Responsible – davide.kluzer@maserati.com